Types of loans
Variable Rate Home Loans
There is a wide range of variable rate home loans whose interest rates are subject to change by the lender. They fall under the following types:
Basic Home Loan
A basic home loan offers a lower interest rate than a standard variable rate, typically half to one per cent below. Also, they typically have lower ongoing fees as well.
While these loans have a lower interest rate, basic home loans have fewer features and can be less flexible. There also tends to be fees and charges if you want to pay off the loan sooner or switch loans or lenders.
Honeymoon Period/Introductory Rate
A honeymoon period home loan offers a low interest rate for an introductory period, usually six months or a year. After the introductory period, the interest rate reverts to the standard variable rate.
Standard Variable Home Loan
A standard variable rate home loan is the most popular home loan. It offers the right mix of features, interest rates, fees and flexibility. The interest rate is subject to change by the lender, usually in line with cash rate movements.
Line of Credit Home Loan (Equity)
A Line of Credit is a type of loan in which a borrower can access credit as needed up to a specified maximum amount. Repayments can either be made monthly or in full.
Fixed Rate Home Loans
A Line of Credit is a type of loan in which a borrower can access credit as needed up to a specified maximum amount. Repayments can either be made monthly or in full.
A Fixed rate home loan is one where the lender sets the rate of interest it charges for a fixed period of time. The fixed rate periods are usually between 1 and 5 years. During this period the repayments stay the same. At the end of the fixed rate period, you can choose to negotiate a new fixed rate, switch to a variable rate loan or take a split rate loan option.
Fixed rate loans allow you to plan your finances better with fixed repayments and no interest rate rises. However, you will find there are hefty fees for early termination or additional payments won't be allowed.
Combo/Split Loan
A combo or split home loan gives you the benefits of both the variable and fixed interest rates in one home loan. You can have the security of a fixed rate and the flexibility of a variable rate. You can split the loan in several ways. A 50/50 split is the most popular, or 60% variable and 40% fixed, etc.
Professional Pack
Professional packs have been developed by lenders to attract people on higher incomes who are considered low-risk borrowers. Usually lenders require the borrower to bundle all their banking into the one package which offers a range of discounts on such things as credit cards, transactions, margin loans, insurance and waiving account fees. An annual fee (approximately $300) is common. Professional packs usually offer discounts of 0.5 per cent off the standard variable interest rate, but depending on your loan size, bigger discounts may apply.
Lo Doc Home Loan
The Lo Doc loan caters mainly for the self-employed who are unable to provide full financial statements or evidence of their income.
You have the choice of variable of fixed rates and now have access to a wide range of loan features. However, lenders require lenders mortgage insurance when borrowing up to 80% of the property's value. The interest rates are usually slightly higher than normal but reduce after a period of time or when you can provide up to date tax returns.
No Doc Home Loan Like Lo Doc loans, No doc loans were specially designed for self employed people who have a hard time stating their income and requires the minimum amount of documents. They only require an income declaration form stating your income and assets.
No doc loans interest rates are usually slightly higher than the variable home loan rate because of the increased risk for lenders. Some lenders may require lender's mortgage insurance and normally you can only borrow up to 80% of the property's value.
Construction Home Loan
A construction home loan is ideal if you are building a new home or doing major renovations to your existing home. The difference between a construction loan and a standard home loan is instead of a lump sum payment at the start of loan period, a construction loan is usually drawn down in stages which correspond with key construction stages. You only pay interest on the drawn down amount.
Contact us today!
We make it easy for you… let us help you with your next home loan, business loan or investment loan.
Call us today on 0416 138 907.
Aire Home Loans Calculator*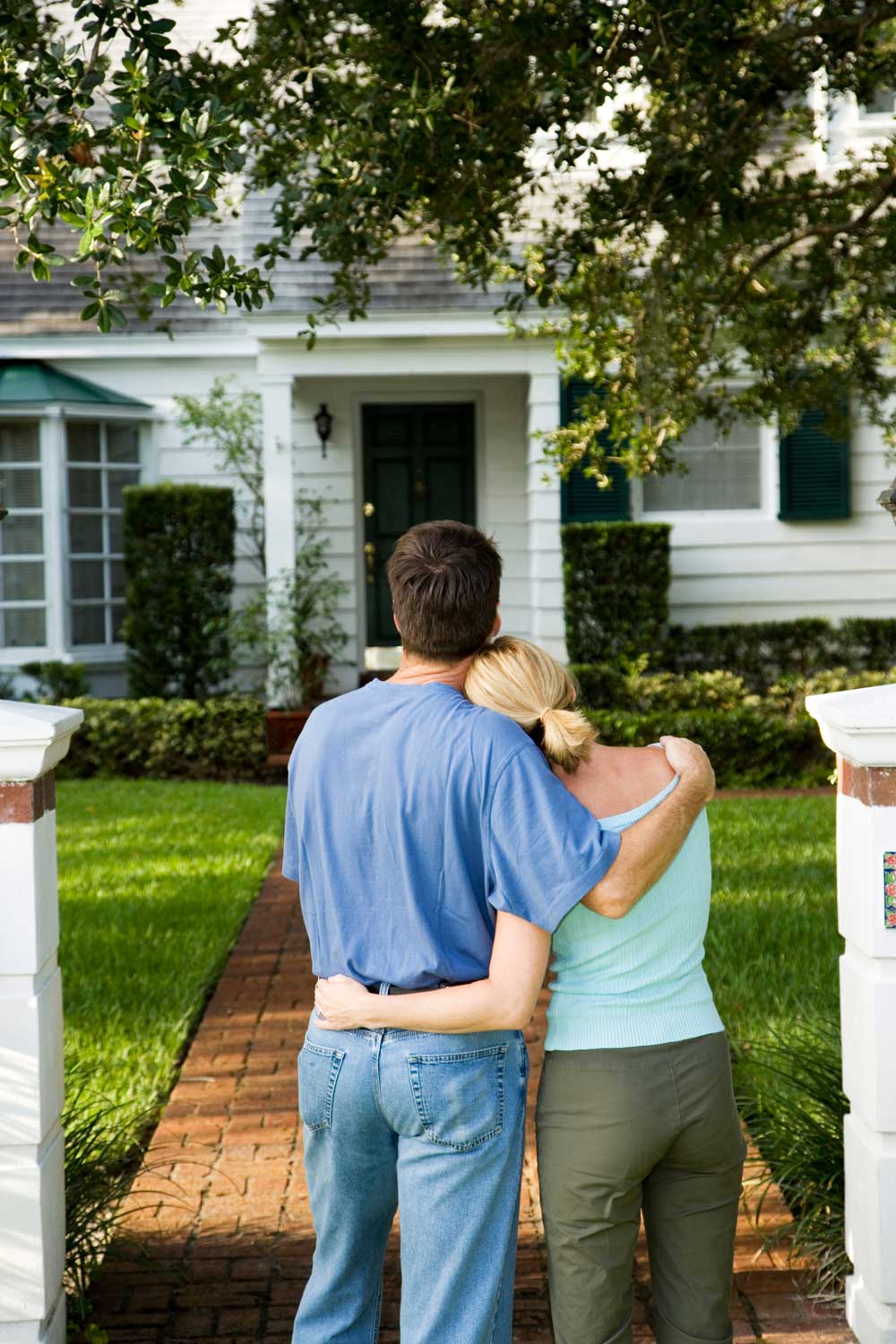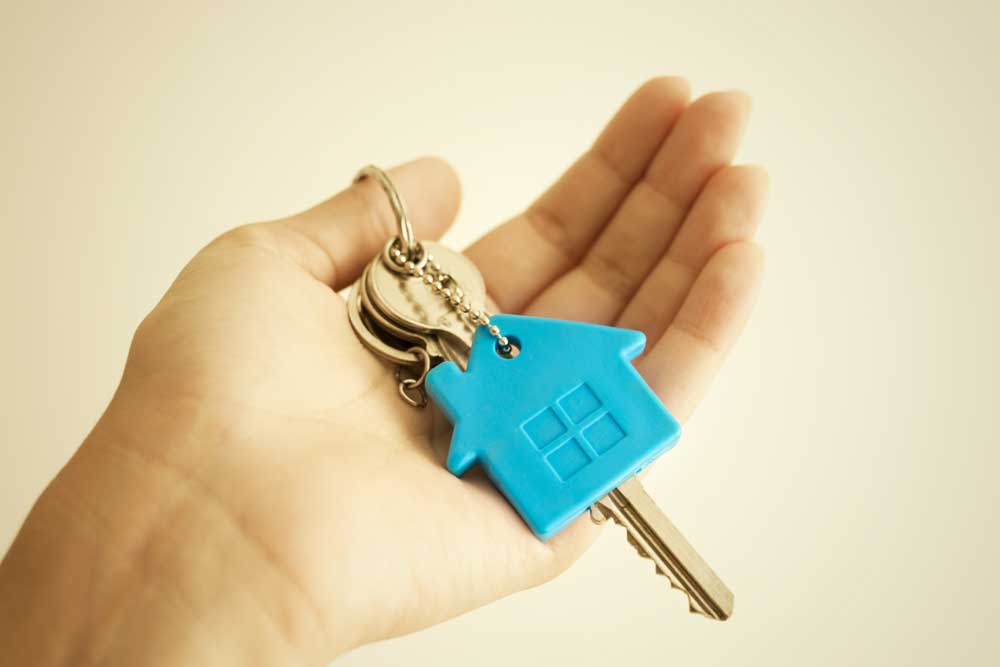 What our clients are saying
"My wife and I purchased our first property in December 2011.
Greg Kearns was recommended to us to handle all the finance. From the very first meeting with Greg – which was 12 months before we found the right property, Greg walked us through every step of the way and made miracles happen when we finally found our dream home.

Greg worked day and night getting the best possible finance for us to make sure we secured the property in the tightest of time frames. Buying your first home can be a very scary and confusing process, but Greg made the whole process seem very easy, which made our lives a lot easier!

Thanks again Greg and Aire Home Loans".
Subscribe and keep up-to-date