AIRE HOME LOANS
Trusted Mortgage Consultants
Welcome to Aire Home Loans
Greg and the team at Aire Home Loans will compare multiple lenders to source the most competitive deal for you. Follow us on Facebook and Twitter for regular updates and opinions on the direction rates are going and how it may affect you.
We make it easy for you… let us help you with your next home loan, business loan or investment loan.
Call us today on 0416 138 907.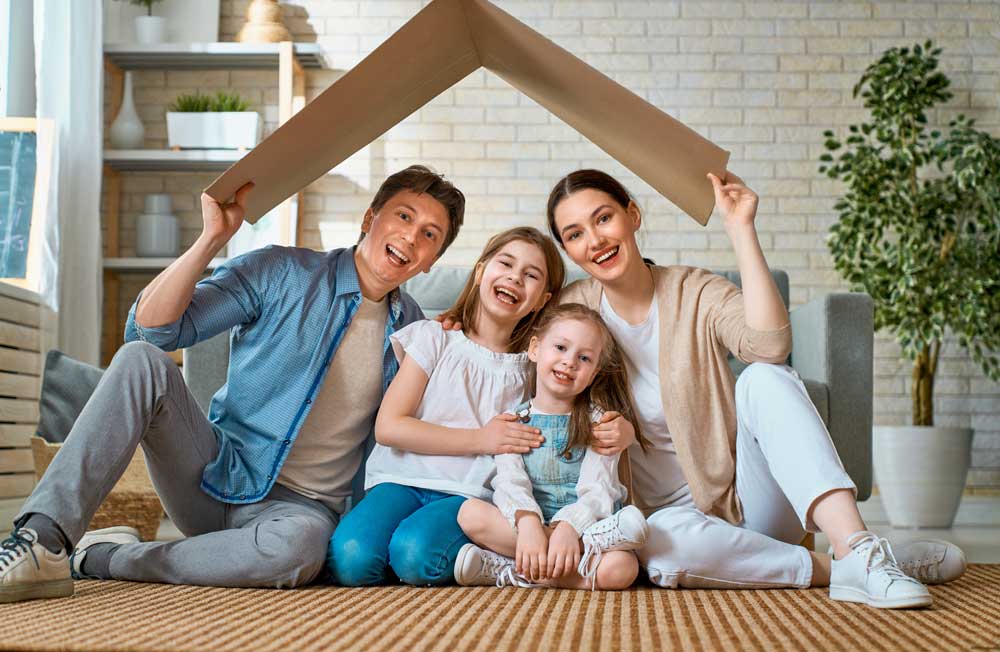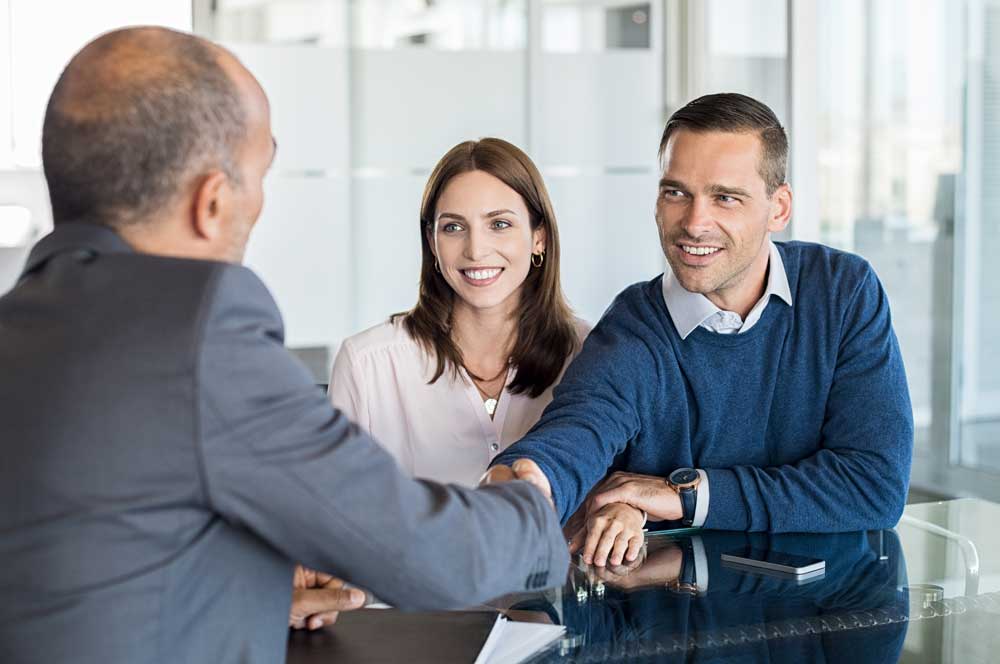 A little bit about us
At Aire Home Loans we will compare over 30 different lenders to give you a greater choice of discount and product. If you go to a bank they will show you only their loans.
Our service to clients is generally free, as the lender of your choice pays us to introduce the business.
Call us today on 0416 138 907.
What our clients are saying
"We are so grateful to Aire Home loans for making our Home Loan Application such a joy. They advised us of the best loan for us and made the process so easy to understand. We highly recommend Aire Home Loans to anyone wanting a personal touch".
Subscribe and keep up-to-date